Who Here's Lost
(working title) (work in progress) had a preview at MJ Hibbett's Totally Acoustic night on 4th June 2015.
Read about it
HERE
and
THIS
is a link to a podcast!
SHOWS BY ME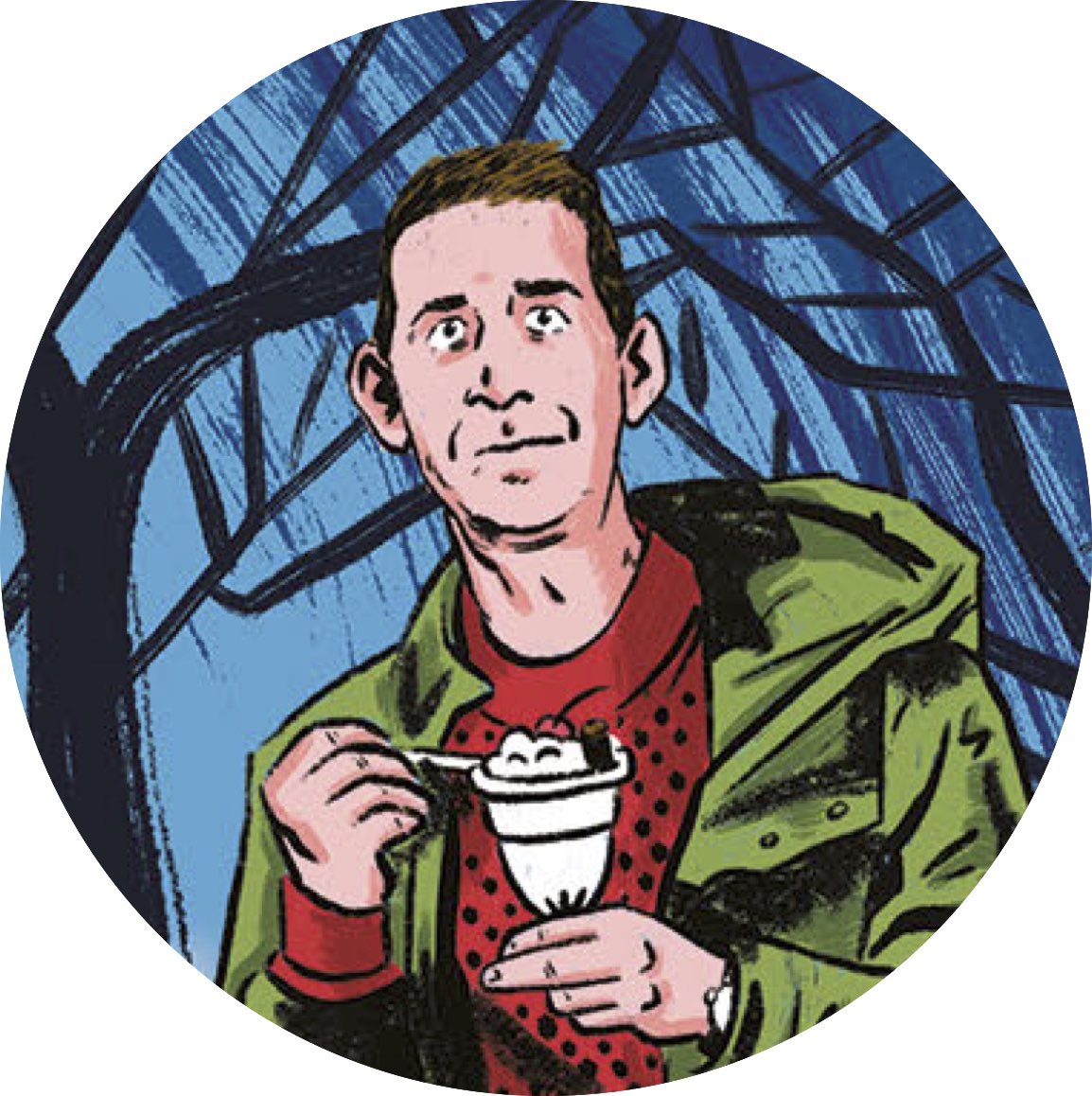 WHO HERE'S LOST? - 2021
A comedy concerning roadtrips, families, and ice cream
First performed in 2021
---
Also starring
Joanna Neary
.
A book event concerning awkwardness, washing up and card tricks
First performed at Port Eliot Festival 2018 - on tour in 2022
---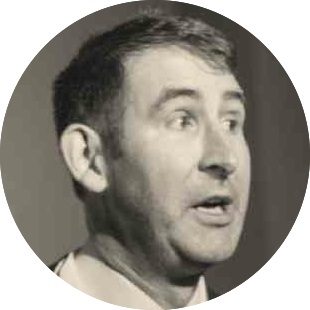 PRONOUN TROUBLE - 2017
A lecture concerning cartoons, friendship and lectures
First performed in 2017 - on tour in 2022
---
EACH OF US - 2013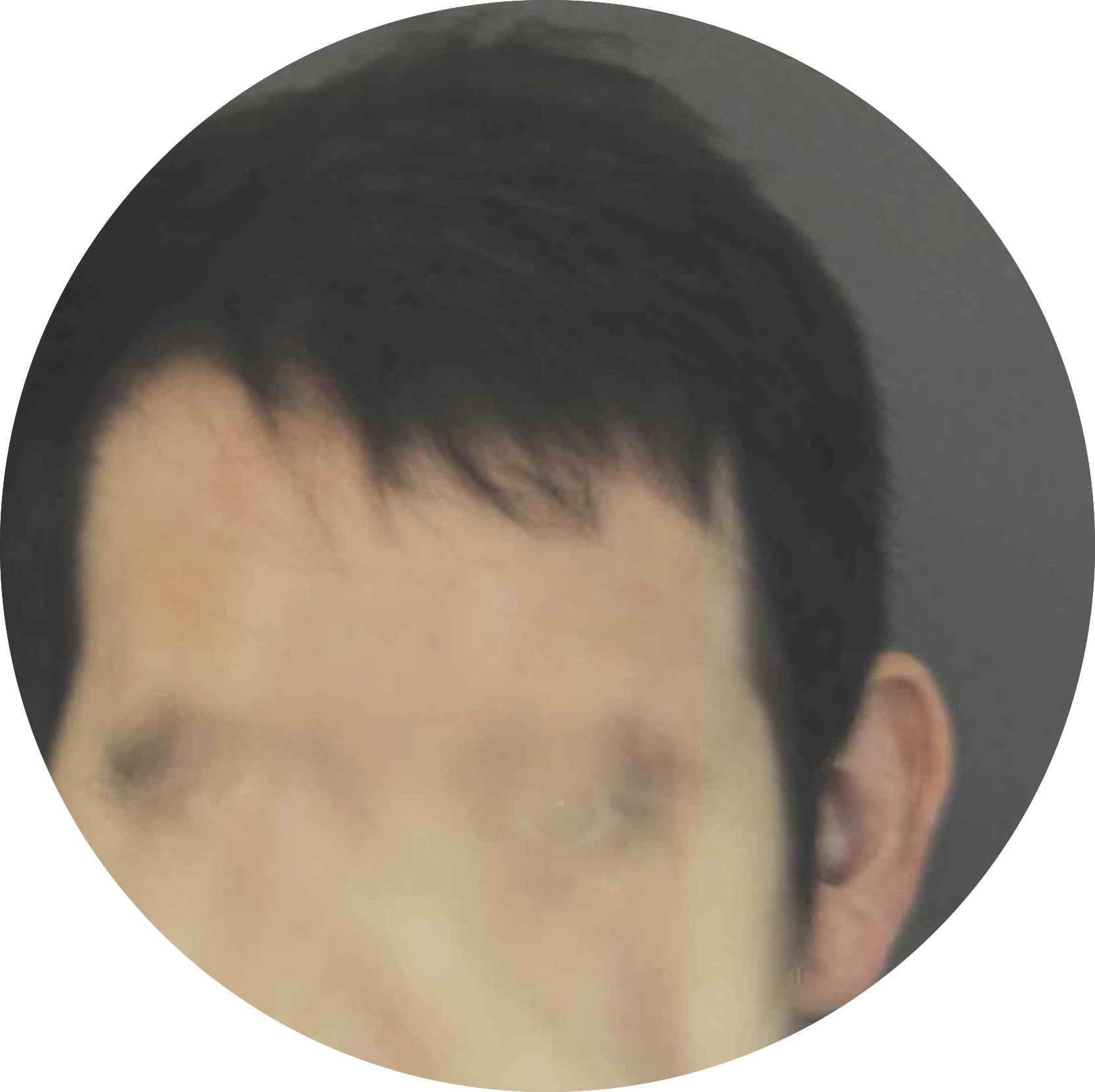 A comedy concerning bees, anomie and life's treasure
Performed most recently in April 2016 at
Trouble At Mill,
Farsley, West Yorkshire
---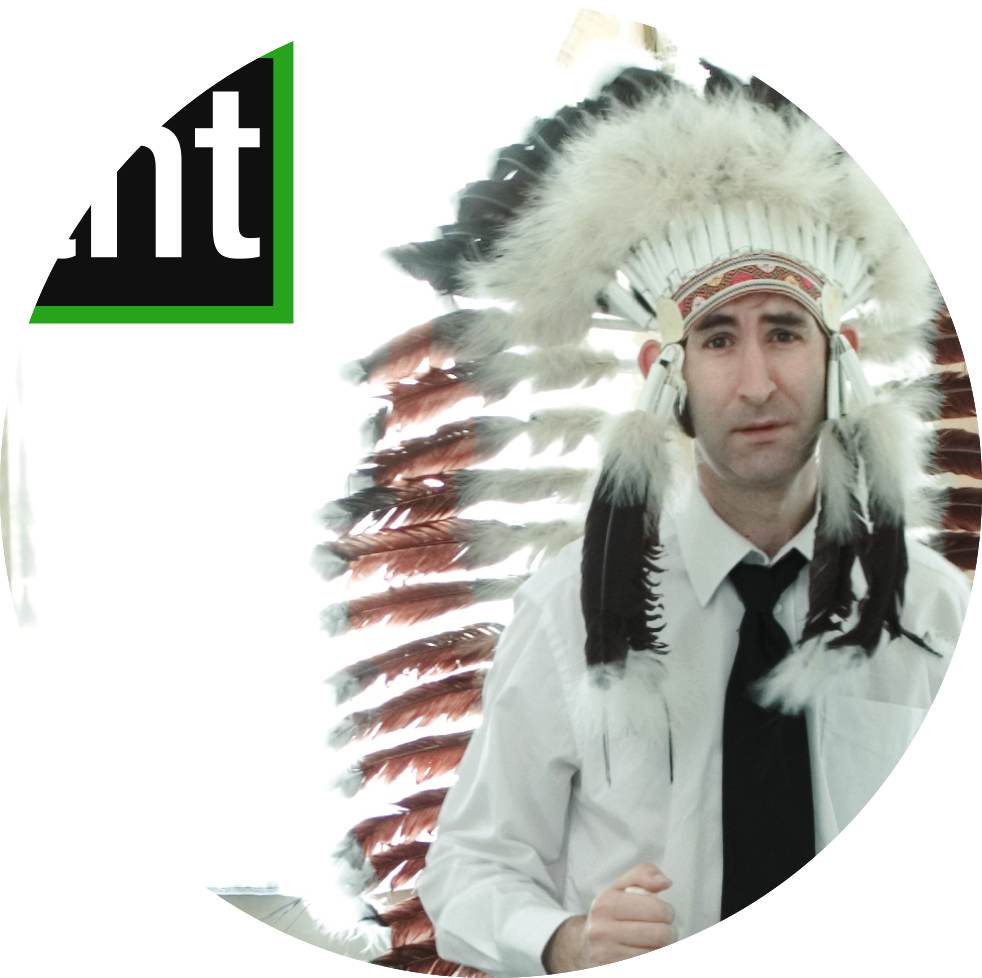 NOT EVERYTHING IS SIGNIFICANT - 2008
A comedy concerning echoes, diaries and the stuff of life
Last performed in 2008
---
COELACANTH - 2005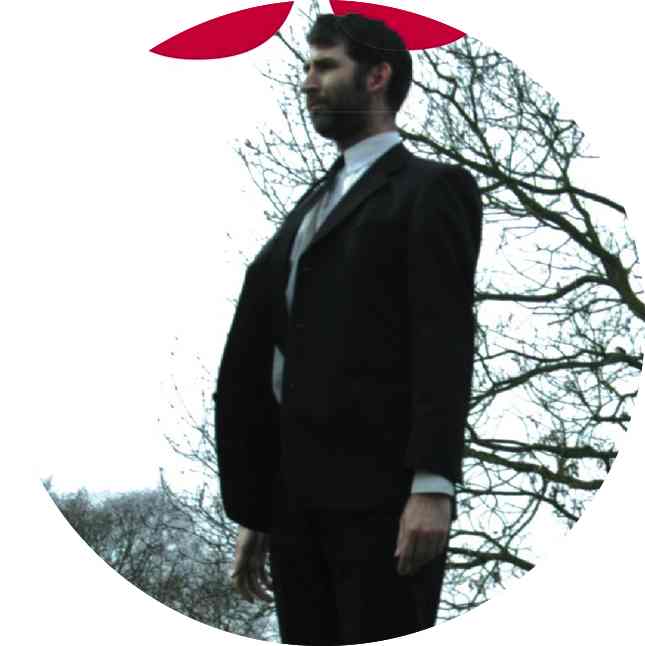 A comedy concerning love, loneliness and tree climbing
Last performed in 2012
---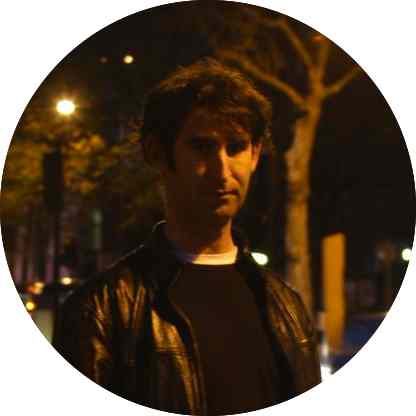 BLACK COCKTAIL - 2004
A mystery concerning shells, ice cream and the nature of souls
Last performed in 2004 (with permission from Jonathan Carroll)
---
THREE WISHES - 2001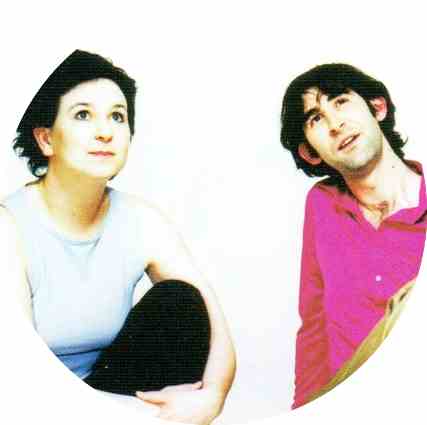 A comedy concerning romance, self-doubt and planetariums
Last performed in 2015 (ITALIAN PRODUCTION)
---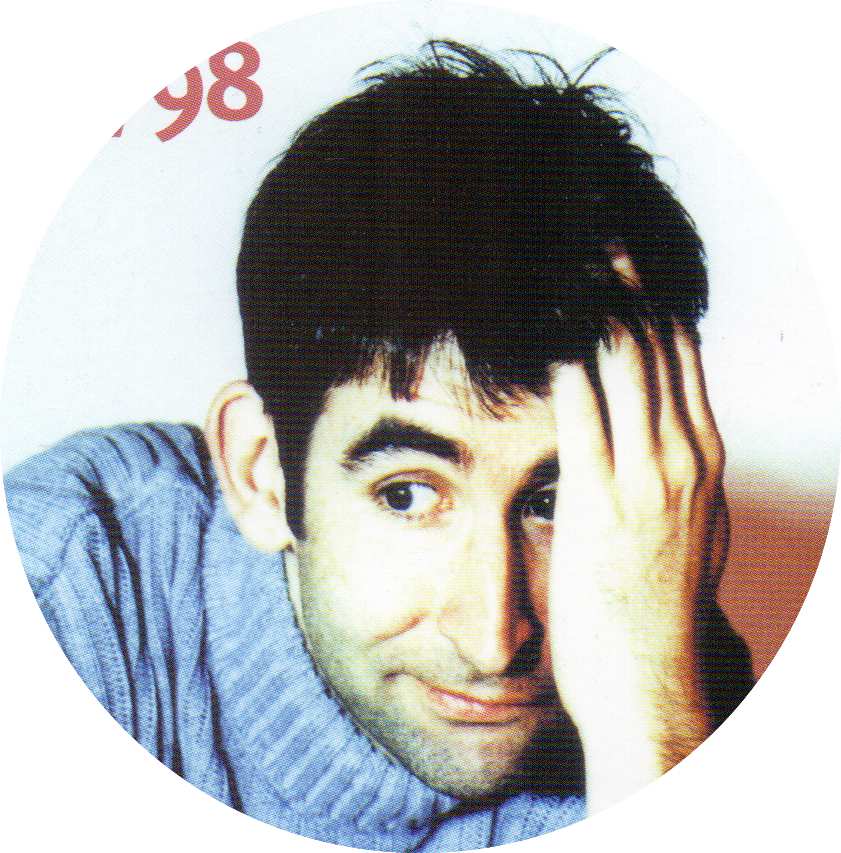 POPPY DAY - 1999
A comedy concerning friendship, kissing and parallel universes
Last performed in 1999
---
MY LAST WEEK WITH MODOLIA - 1998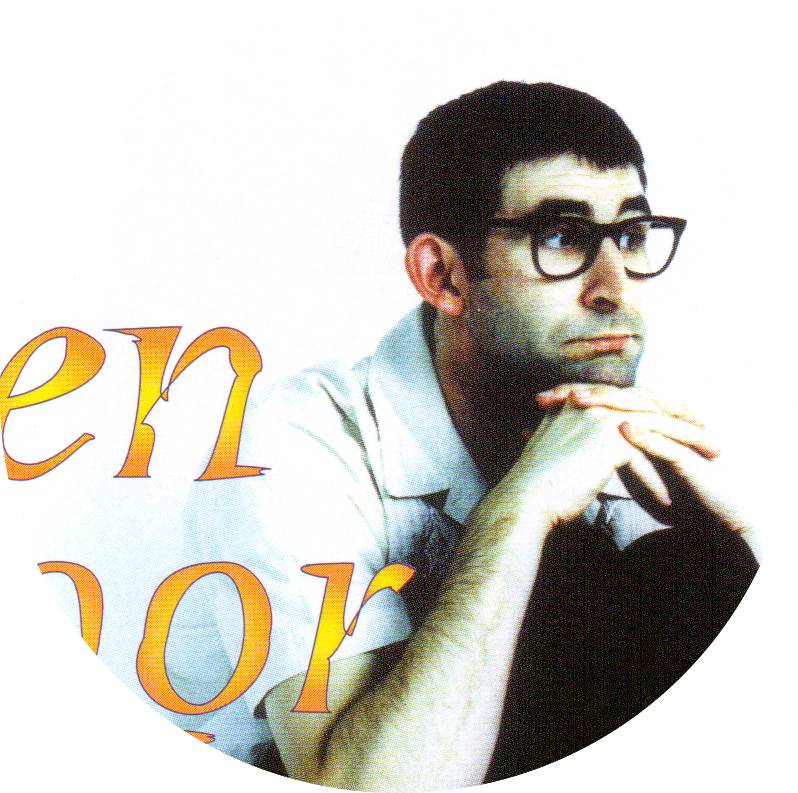 A comedy concerning imps, aging and the bravery of love
Last performed in 1998
---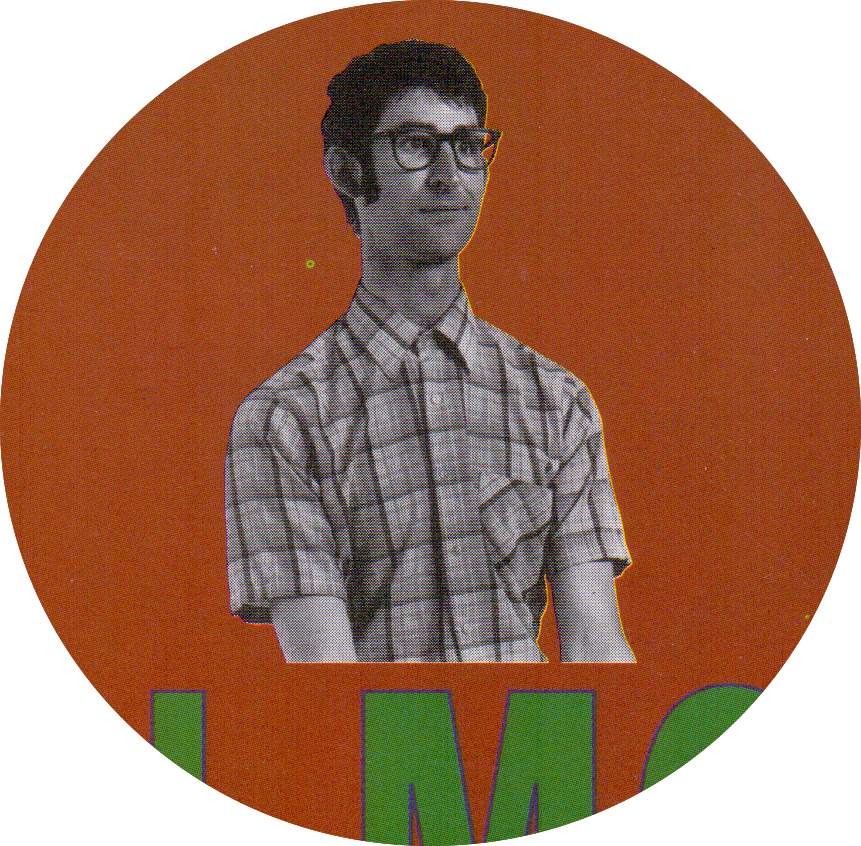 A SUPERCOLLIDER FOR THE FAMILY - 1997
A comedy concerning tightropes, Guardian Angels and particle physics
Last performed in 2012
---
"TWELVE!" - 1996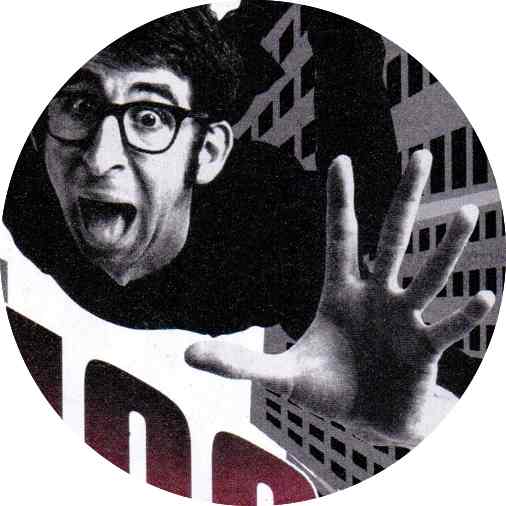 A comedy concerning Kafka, nuisance phone calls and wasps
Last performed in 1997
---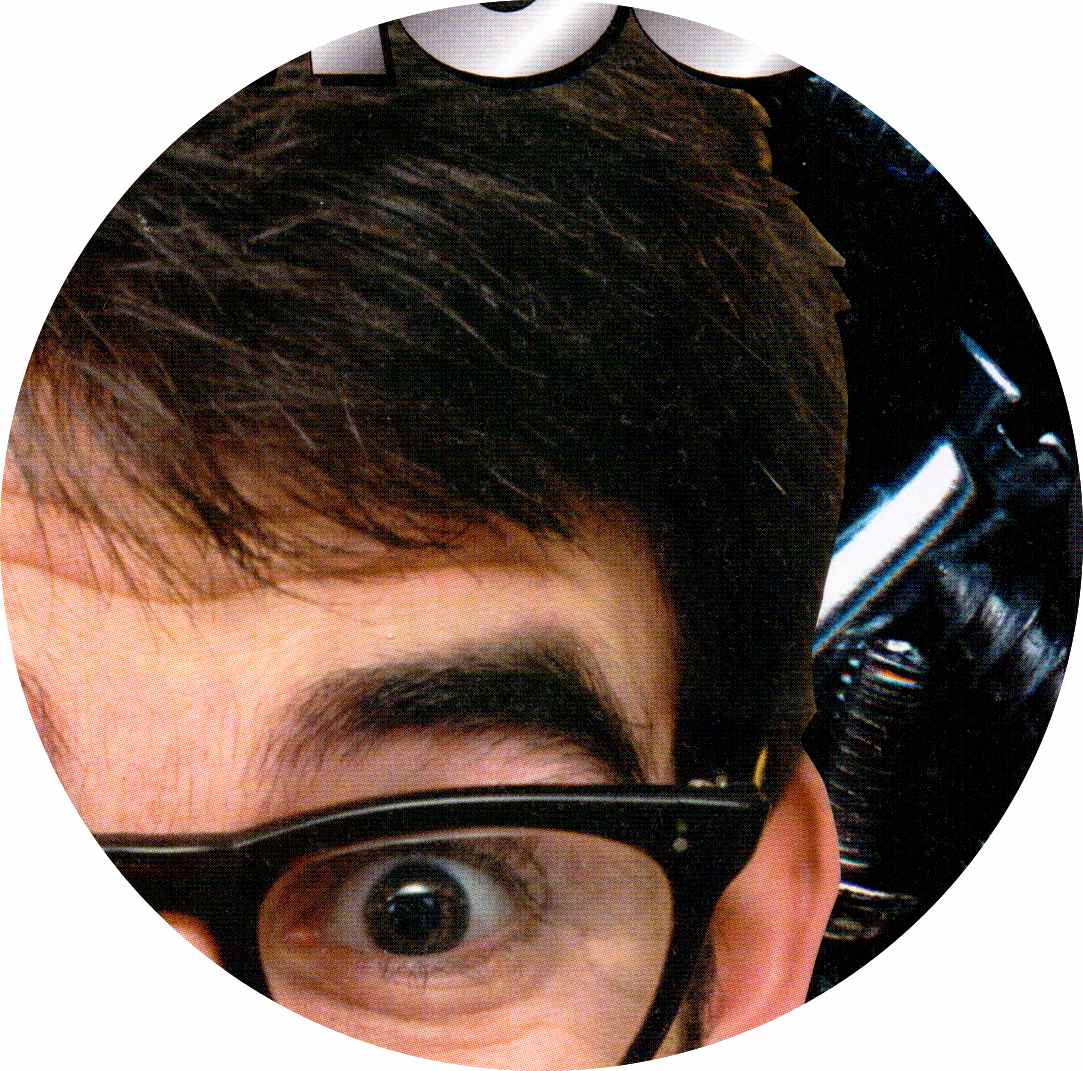 ELECTRICITY: THE CAGED PONY - 1994
A comedy concerning dreams, family ties and brains made out of wax
Last performed in 1994
---
IT TAKES FOREVER IF YOU GO BY INERTIA - 1993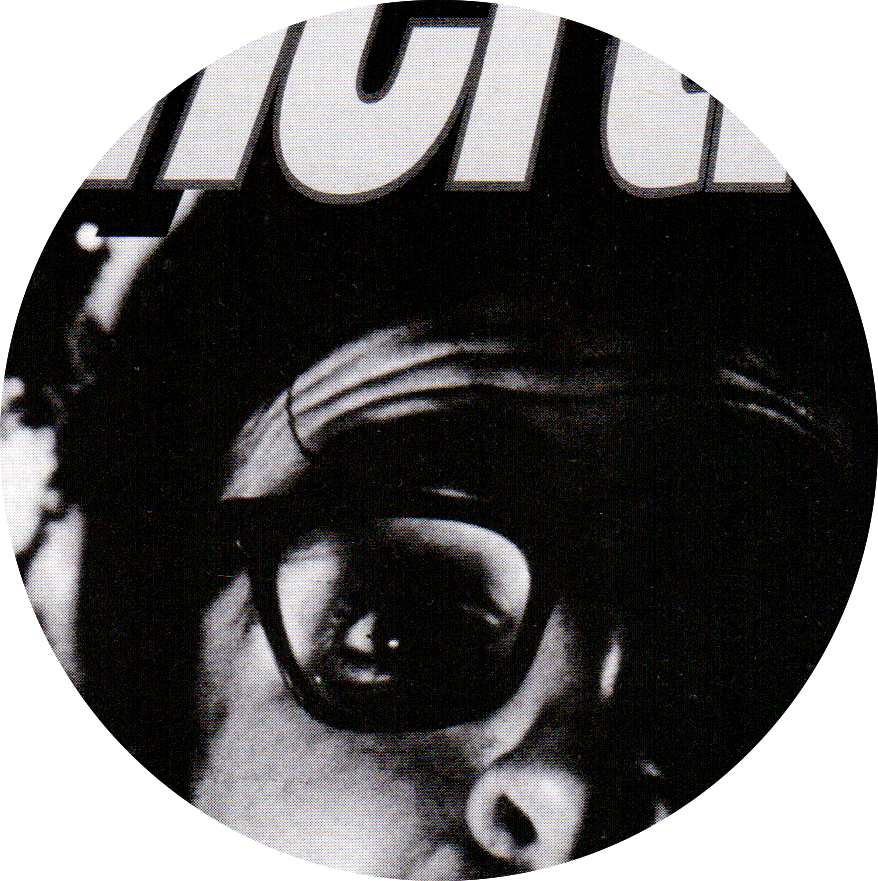 A comedy concerning self-blame, rubber balls on elastic and Bohemian demons
Last performed in 1993
---
SHOWS NOT WRITTEN BY ME
(BUT WHICH I HAVE BEEN IN)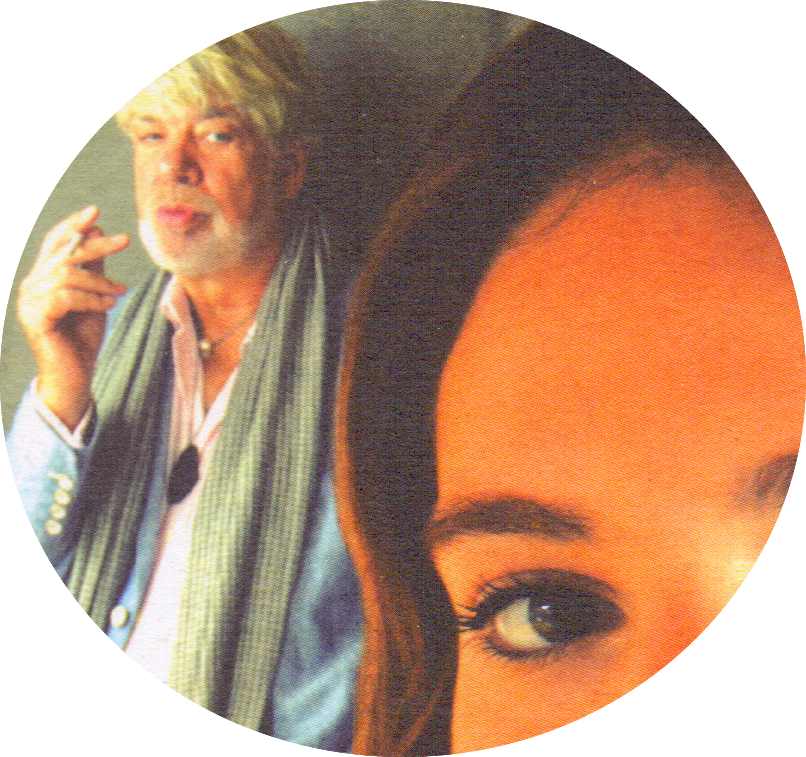 THE SEAGULL - 2012
By Anton Chekhov in a new version by Anya Reiss

at Southwark Playhouse - 
8 November - 1 December 2012
---
THE WONDROUS TALE OF FANFERLIZZY SUNNYFEET - 2000
By Kurt Schwertsik, Karin & Thomas Koerner (after Brentano)

at Wilton's Music Hall - December 2000
---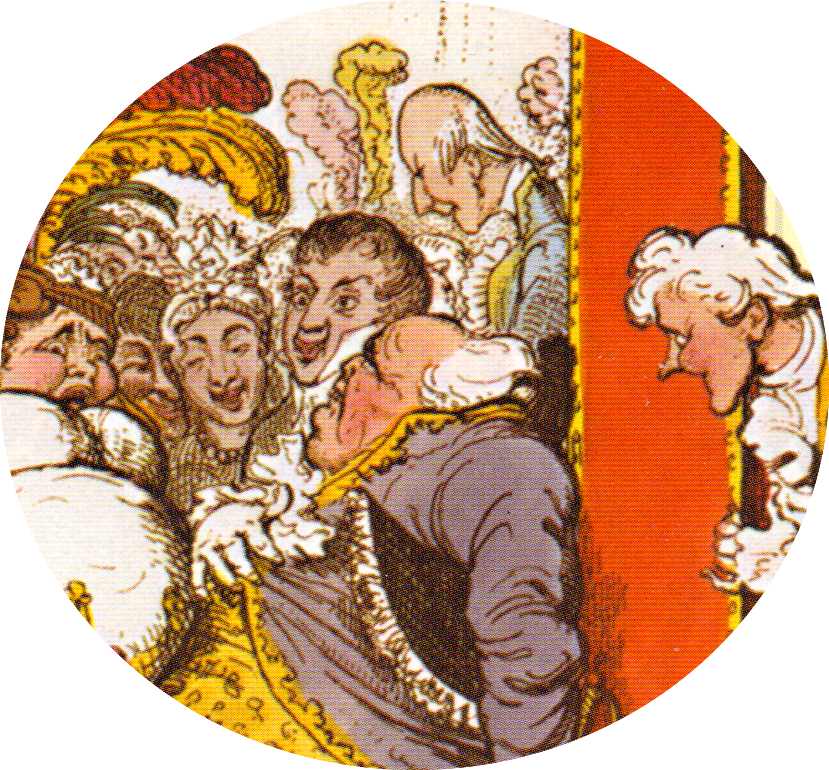 A BUSY DAY - 2000
By Fanny Burney

at Bristol Old Vic and Lyric Theatre Shaftesbury Avenue
 - May - September 2000
---
PROFESSOR BRANESTAWM - 1998
Toby Hulse's adaptation of the Norman Hunter books for children at the Pleasance Theatre during the Edinburgh Fringe.

I was Colonel Dedshot in a hot uniform but catapult at the ready!

The Professor was Andrew Mackay and Emma Kennedy played Mrs Flittersnoop.

So much fun!
---
THE WAR OF THE WORLDS STORY - 1996
A show written and performed with Danny O'Brien and Dave Green of Special Projects.

We told the story of H.G. Wells' book, Orson Welles' radio play and Jeff Wayne's album; along the way paying tribute to various forms of science fiction and its fans. 
An awesome (if poorly attended) Edinburgh show!
---

OBLOMOV - 1996
Stephen Sharkey's adaptation of the novel by Goncharov.

Danny O'Brien played Oblomov in a bed that resembled the Eagle Lunar Lander.
Also starred Stewart Lee and Emma Kennedy, this was the first show I did with Erica Whyman. 

Also, I danced.
---
RA-RA-RASPUTIN - 1993
Richard Herring's brilliant first biography show of the mad Russian monk, set to the music of Boney-M.

I played the Tsar among other parts alongside Herring, Andrew Mackay, Sally Phillips and Clare de Vries.

HERE
is a photo of us all!
---

IT HAPPENED TOMORROW - 1993
A sci-fi triple bill at the Edinburgh Fringe.

I wrote and narrated a time-travel whodunnit called 'Dead on Time' which turned into a sort of Twilight Zone spoof.

We sold 100% of the tickets but failed to get the rapturous praise in the press it deserved:
"One wonders how and why this ramshackle excuse for a show was cobbled together" (The Scotsman)
---
PRE-1993 SHOWS
Information and a few photos of stage things before 1993.
How to Get into University, Oxford Revue, OUDS, Murray and Moor etc.
Page to come. . .
---