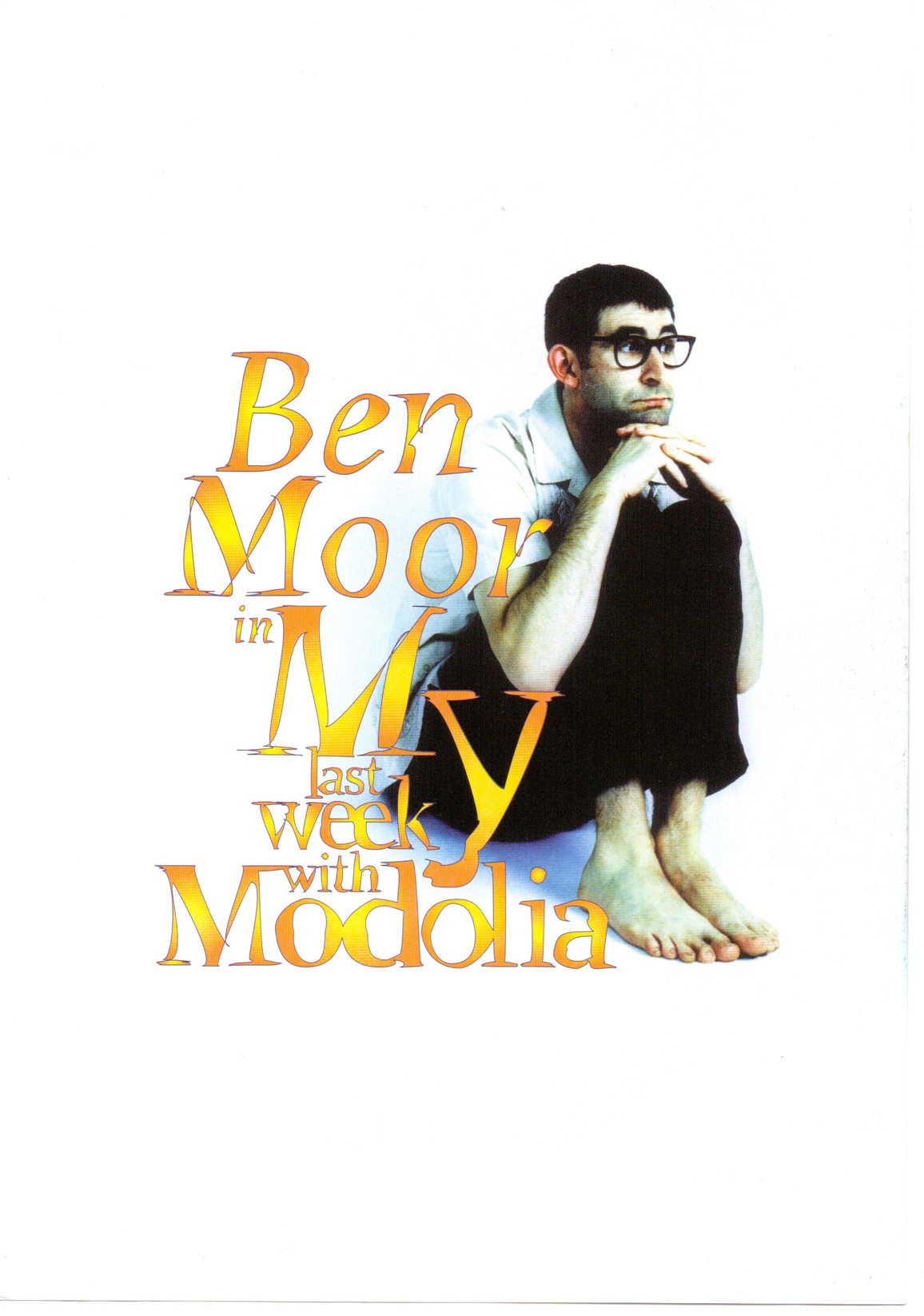 In 1998 I wanted to do a show that had more of a theatrical feel than 'Supercollider'. This mainly meant more props and furniture, but I think 'Modolia' is about more than my previous shows, bigger themes, more interesting characters. It's got a whole late twenties 'where am I in my life?' thing going on as well as the romantic main plot. There's the usual weird scifi type comedy ideas, but these are better linked with the world of the show than I think they are in other scripts.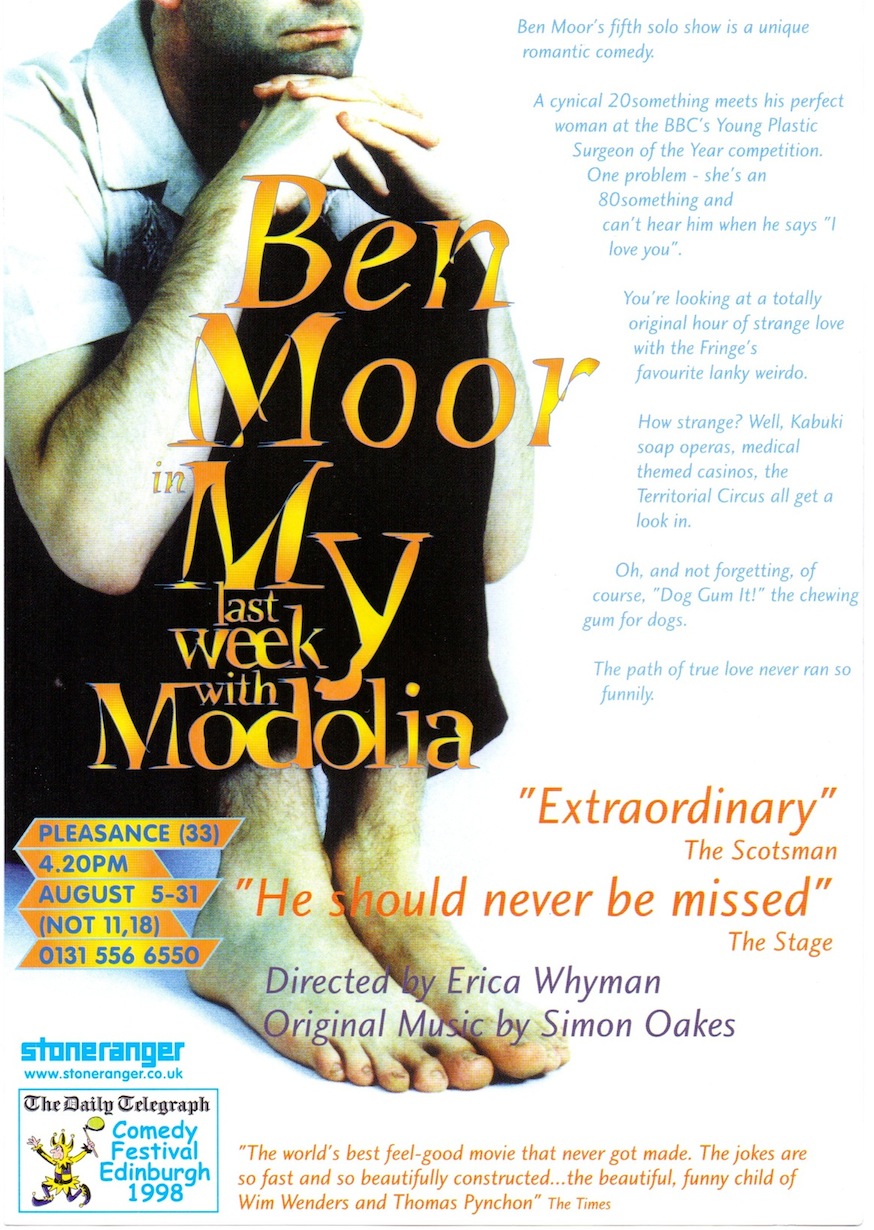 I had seen Andy Riley's imp pictures when he was doing the art direction for 'Twelve!' and it struck me that they would make an excellent spine for the story. I was interested in the way we change when we're in relationships, the things about ourselves we're happy to give up and the things we let the other person take from us. So I thought why not take away something that a character thought was unique about himself and see what he does. It's a bittersweet tale, but not without a few big gags. I liked the idea of the BBC Young Plastic Surgeon of the Year, Planet Kremlin and pretty much the whole Lost Weekend sequence makes me laugh even now.
Modolia went down a storm at Edinburgh in 1998. The 'Last Week' badges were very popular and the show began selling out every day after the second weekend. The reviews were very positive (especially Mark Wilson's in The Independent) and The Guardian did a double page spread. I was shortlisted for the LWT Comedy Writing Award. One of the best things that happened was that I met a woman who had cut out a quote from the show and had it stuck to her fridge. This was the 'A butterfly in someone's stomach' line and that remains one of my favourite lines from the show. In late 1999, BBC Radio 4 broadcast 'Modolia' in an 'Afternoon Play' but they've never repeated it or anything.
The music for the show was by Simon Oakes and was absolutely delightful. My favourite track was for the trip to Las Vegas for which we sampled the movie Swingers. Erica Whyman did a brilliant job directing the show, moving the pace along and making the tenderest moments incredibly effective. Malcolm Rippeth's lighting design was awesome and his operation of the cues was just beautiful. The poster design was by Joe McCleod using an Andy Lane photograph and both are total stars. Ted Smith produced the show and it ran again at the Jermyn Street Theatre later in 1998.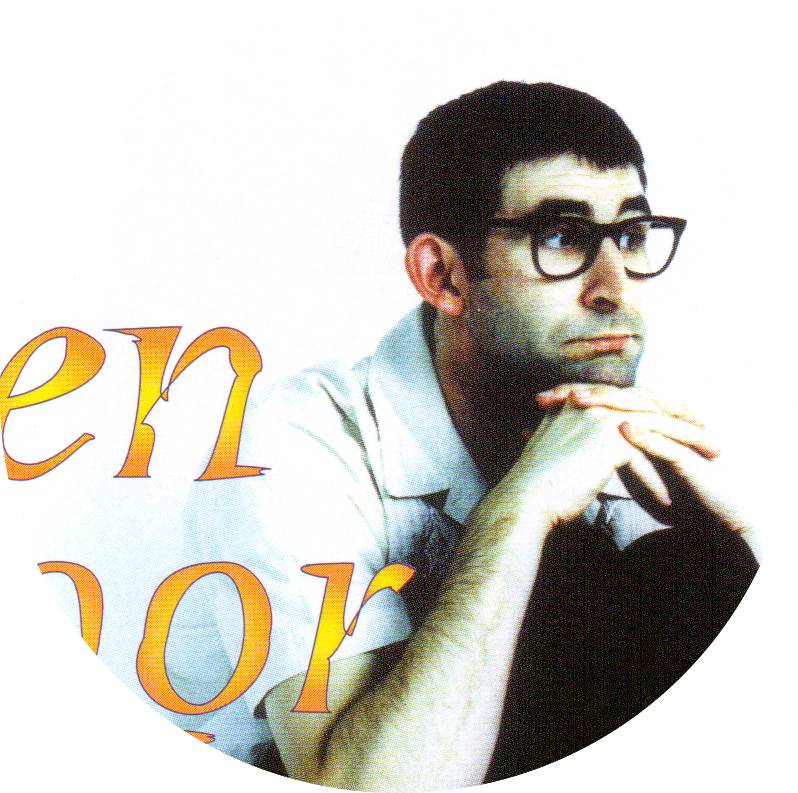 "LET'S START WITH ME DOWN A HOLE"
Read a script extract from My Last Week with Modolia
---
---
PURCHASE KINDLE EDITION

My Last Week with Modolia is available as an eBook from amazon.co.uk


---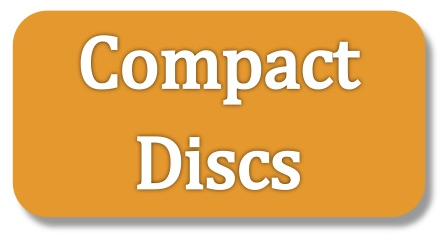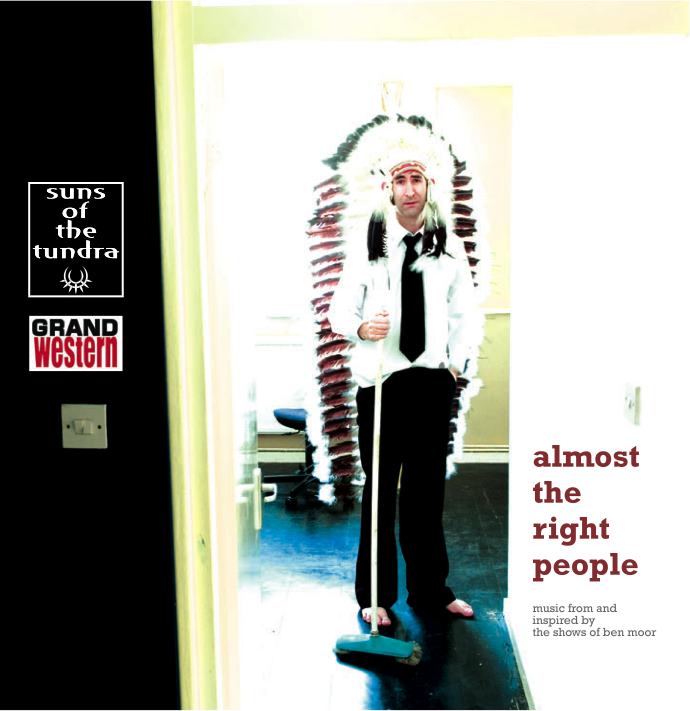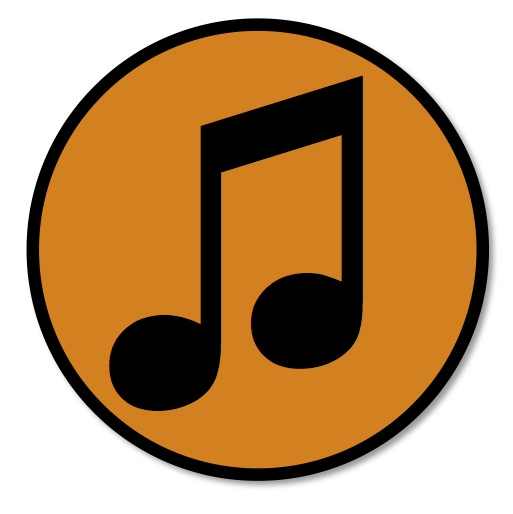 LISTEN TO MUSIC CLIP
Click to hear an mp3 of a track from the show
---
PURCHASE SOUNDTRACK CD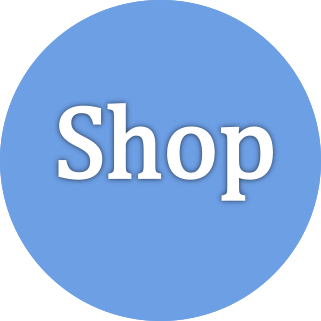 Almost the Right People (containing music from many of my shows) is available right now from my webshop
---