---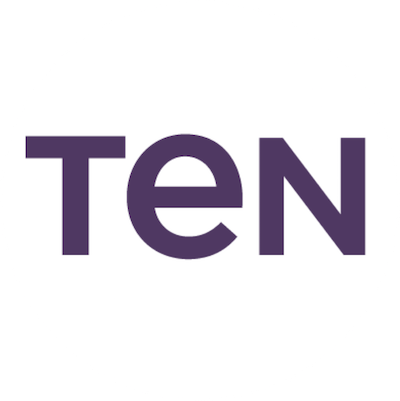 TeN LIFESTYLE GROUP 2019
In February 2019, I was approached by Alex Cheatle, the co-founder and CEO of
Ten Lifestyle Group
, with an intriguing idea. His company is a global lifestyle concierge service, providing bespoke experiences and loyalty rewards, tailored through its network of connections between members and the brands they use. But how to get that across to possible investors and the general public? His idea was to create a piece of short fiction that could explain the possibilities of TeN membership, but which could also provide an opportunity to go into more depth about quite how the company worked. I was inspired by his enthusiasm and the chance to tell a world-spanning little tale; I provided a set of different options and one was chosen. There was quite a bit of editing to be done, as I think I had too many ideas - this was a world of possible stories and I wanted to go much deeper with a couple of characters.
The shorter piece, called A Chain, was uploaded to the TeN website
when their half-year results were announced in May 2019, and I'm really happy with its combination of odd characters, sweet moments, and an overall view of how our ever-more connected world rewards feedback and individual moments.
Have a read.
---
SUPER! 2017-18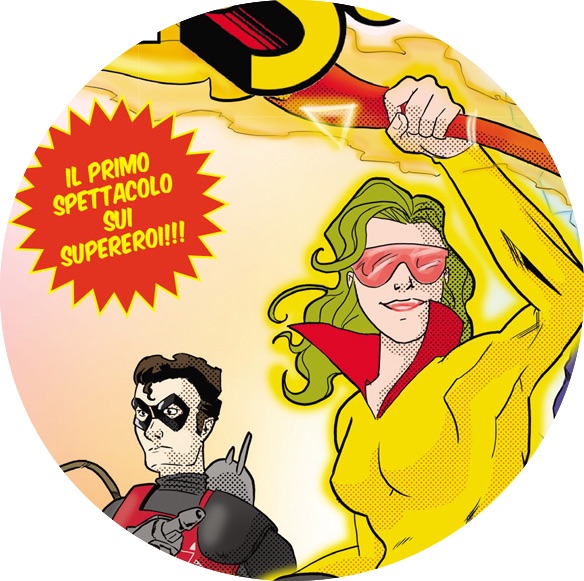 In 2014, there was an Italian production of
Three Wishes
(translated as Tre Desideri) and I had such a wonderful time with the companies behind the show that they were keen to continue to collaborate. In Spring 2015 I brought
Each of Us
to Ostia, near Rome, and in December of that year I performed it at The Wonderland Festival in Brescia, and gave a day of workshops. They suggested I dramaturg a project with them in 2017; they wanted to create a play about superheroes. I speak no Italian, but I can hear it a bit, and, well, I LOVE superheroes. The collaboration had its challenges, but we spent a week in Genoa in October 2017 talking through the project, creating the characters, building a location and defining a structure for the piece. We then had a week in Rome in January 2018 to crack the actual writing work. My role was mainly done after that - the actors and director did a brilliant job of staging and putting the show together (along with amazing music, design, lighting and movement), and I returned to see the final few rehearsals. In April 2018 the show opened at Teatro della Tosse in Genoa, and the following week it was performed at Teatro Astra in Turin. I hope it has a long future - it's a super piece of work!
---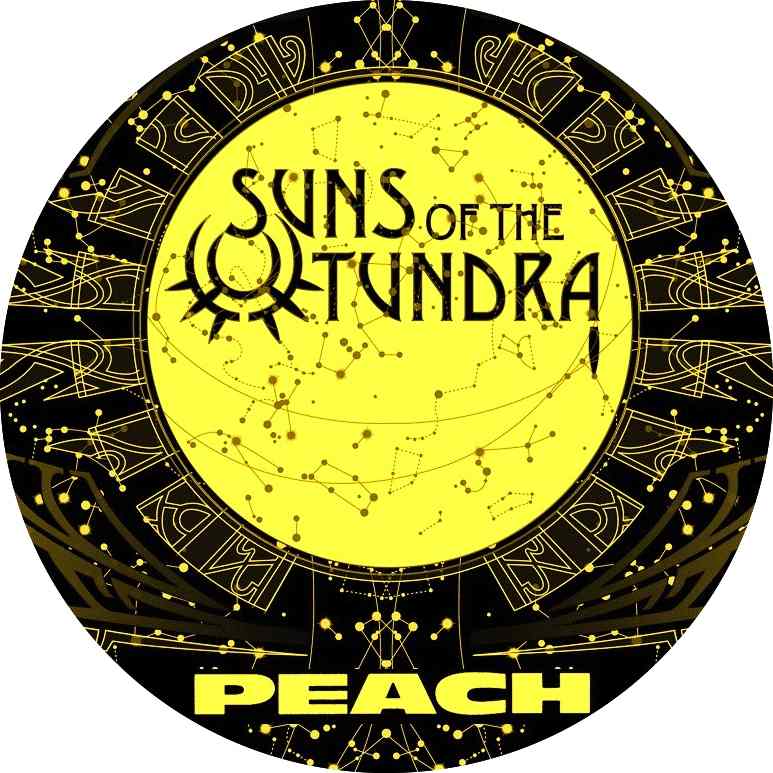 BONES OF BRAVE SHIPS 2014
In the summer of 2014 I was delighted to be part of live performances of the new album by Suns of the Tundra. Simon Oakes and his bandmates have provided the wonderful scores to my stage shows for many years, particularly over nearly a decade of putting them on at summer music festivals when we've shared the stage. At Latitude, Green Man, Green Belt, and London's Urban Physic Garden, the addition of live musical accompaniment to my performances has made them super-special. So when Simon suggested I return the favour and provide readings to go along with the playing of the band's extraordinary rock score to South, the silent film of the Shackleton Antarctic Expedition of 1914, I was delighted. I researched some texts - quotes about Shackleton, memoirs of his colleagues, the names of the dogs they took - and at Latitude and Green Man 2014, I read these sections during the quieter moments of the music. Hopefully we'll be doing this show again - it was such a success at both places - people were captivated by the beauty of the film and the music.
You can read about the album at the Suns of the Tundra page
HERE
and check out the
CD
of Simon's music for my shows on my CD page.
---
---
---