EACH OF US
2013

A businessman falls for the quietest woman in the world.
An encounter at a party makes him question his character.
A group of collectors show him how and why his story will end.
Funny and romantic, cryptic and surreal, poetic and uplifting; in a mixed-up world, populated by self-conscious bees, cigregrettes and corporate thwarts, how can you stop yourself creating a social catastrophe of your own life?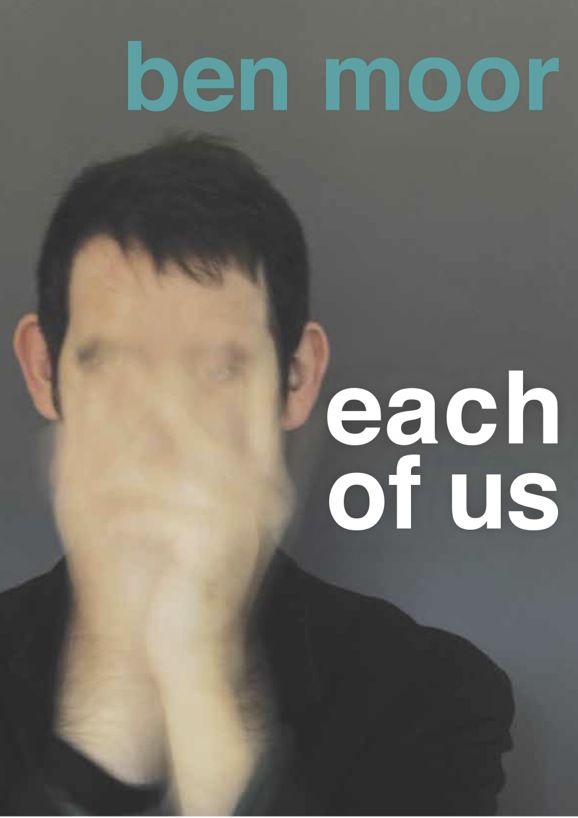 My last solo theatre piece was Not Everything is Significant in 2008 and it sometimes takes a while to get something new together.
Five years is ages though. Sorry.
How I work on my shows involves transcribing long lists of images and moments and jokes and lines of dialogue. Most of them are made up, but some come from real world observations. They're then stirred together in my brain and on bits of paper and typed up, examined, edited, re-written, thrown away, recovered and shuffled around. And then, somehow, they tell me what story they're all part of. That's when the work begins.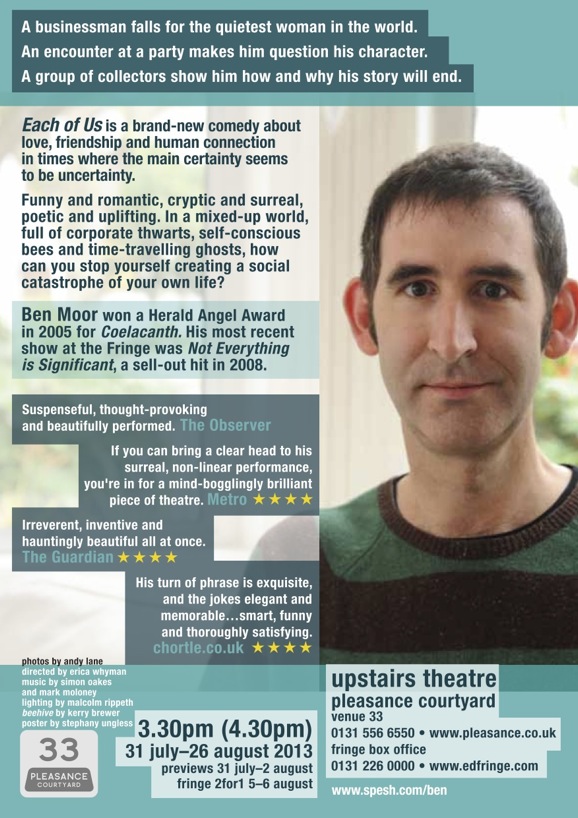 I first performed scenes of what is now Each of Us on 25th May 2010 at a friendly music night called Totally Acoustic Live. They consisted of the section where the narrator meets Radium in the canteen, and part of the bit in the flat with the slow motion car bomb. The opening prologue with the party and the kid and the ex-box was first performed at Interrobang‽, a groovy performance and spoken word club, on 27th September 2011, and the whole piece was read to an invited audience at the Leicester Square Theatre on 15th December 2012.
Excerpts were sent out to members of my mailing list over the previous couple of years too. They would have read all the different titles the story went through: The Options, This is My Treasure and The Earth From Space were all tried on and discarded.

On stage, the piece was played in a weird gallery-like space. The stage furniture was a bench and at the back of the space was a reproduction of an amazing painting by the artist Kerry Brewer. Her work offers the briefest glimpses into the shadows and twists in our reality; you shouldn't think of them as pictures but as spells. Her online gallery is HERE.
The awesome score was by Simon Oakes and Mark Moloney and was played live along with the performance at the 2013 Latitude Festival and at Green Man in 2014.
Erica Whyman not only directed the piece with her usual magic touch and made the stage show fantastic to perform, but she also suggested essential re-writes and clarifications. Malcolm Rippeth lit the show moodily and ingeniously, and Kat Hoult was fantastic managing and operating it every day. Andy Lane took the striking photograph for the poster and the publicity was designed by the excellent Stephany Ungless.

The story itself was inspired by a few things I've grabbed from the world these days, from people's self-obsessions to bees and little red lights. Sorry if it feels a little melancholy – I thought it was an interesting direction to take it in. An early draft was even more downbeat and Ballardian. Different people find different ways to describe the ending – it's sort of a Rorschach Test of the soul; the narrative gene in active mode, if you like. I have a feeling as to what happens next – there are clues in the text – but it's nice to leave the moment as it is, hanging in time.

The first real run-out of the show was at the Kings Arms in Salford as part of the 2013 Greater Manchester Fringe Festival and then it was on to Latitude. The fantastic people at the Pleasance in Edinburgh had booked the show for a month in August, and although it was difficult to build an audience after five years away, I had a wonderful time. I also performed it at the Tobacco Factory in Bristol in December 2013.

In 2014 the terrific Show and Tell booked me on a London Roam – five fringe venues over a couple of weeks – as well as a run at the Burton Taylor Theatre in Oxford. In the summer I performed it with Mark and Simon playing the score live at Green Man, and solo at the first ever Whit Lit Festival in my home town of Whitstable, and at Port Eliot. My last show of the year was in Chester as part of the Chester Literature Festival.

2015 saw the first international performance of Each of Us at the Teatro del Lido di Ostia, Italy. The script was brilliantly translated by Francesca Montanino of Offrome and I played the show under projected surtitles. It was brilliant to take the piece to such a friendly and generous audience.
I also performed it at Residenza IDRA in Brescia in December 2015 as part of the Wonderland Festival. It was a double bill with Tre Desideri (the Italian version of Three Wishes) and on the following day I taught a workshop about solo show conception, writing and performance. It was awesome.

If you're interested in future live performances of this or any of my other pieces, the excellent Tom Searle now puts together tours for me. His website is located at www.showandtelluk.com and he has stacks of great people doing terrific shows.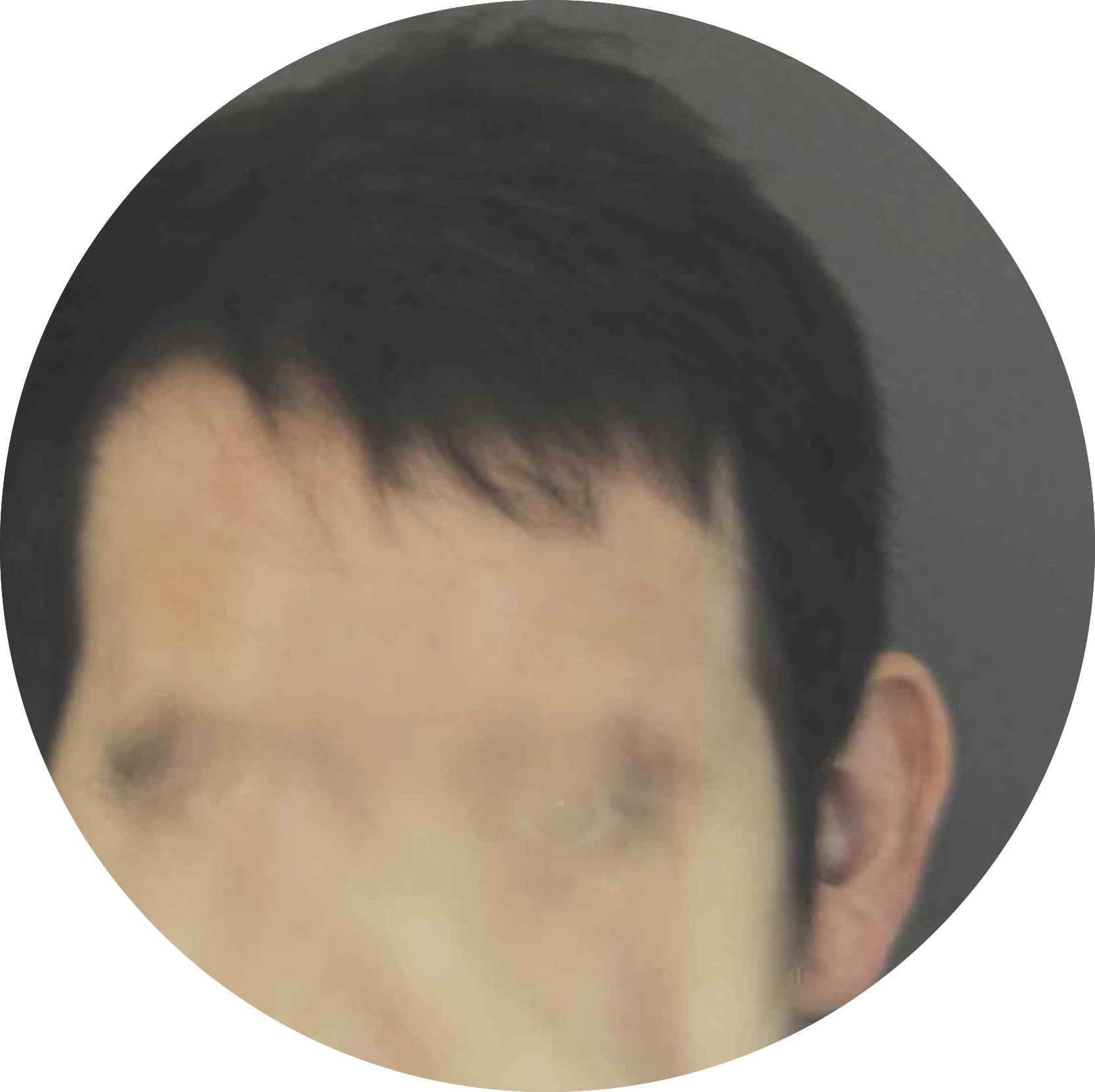 "RIGHT NOW SHE WAS A DISCLAIMER WRITER; BUT SHE DIDN'T WRITE ALL DISCLAIMERS"
Read a script extract from Each of Us
---
---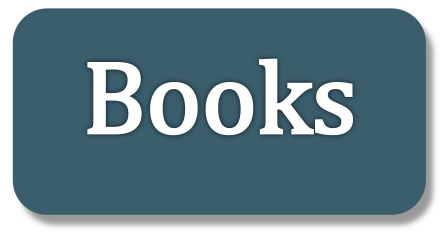 Each of Us (and other things) is available at my webshop
---
PURCHASE KINDLE EDITION

Each of Us is available as an eBook from amazon.co.uk


---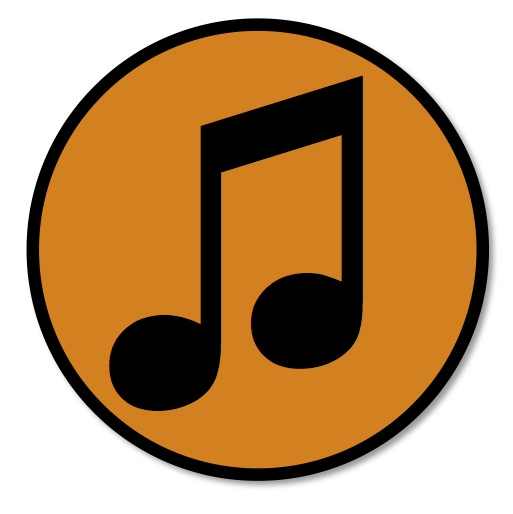 LISTEN TO MUSIC CLIP
Click to hear an mp3 of a track from Each of Us
---