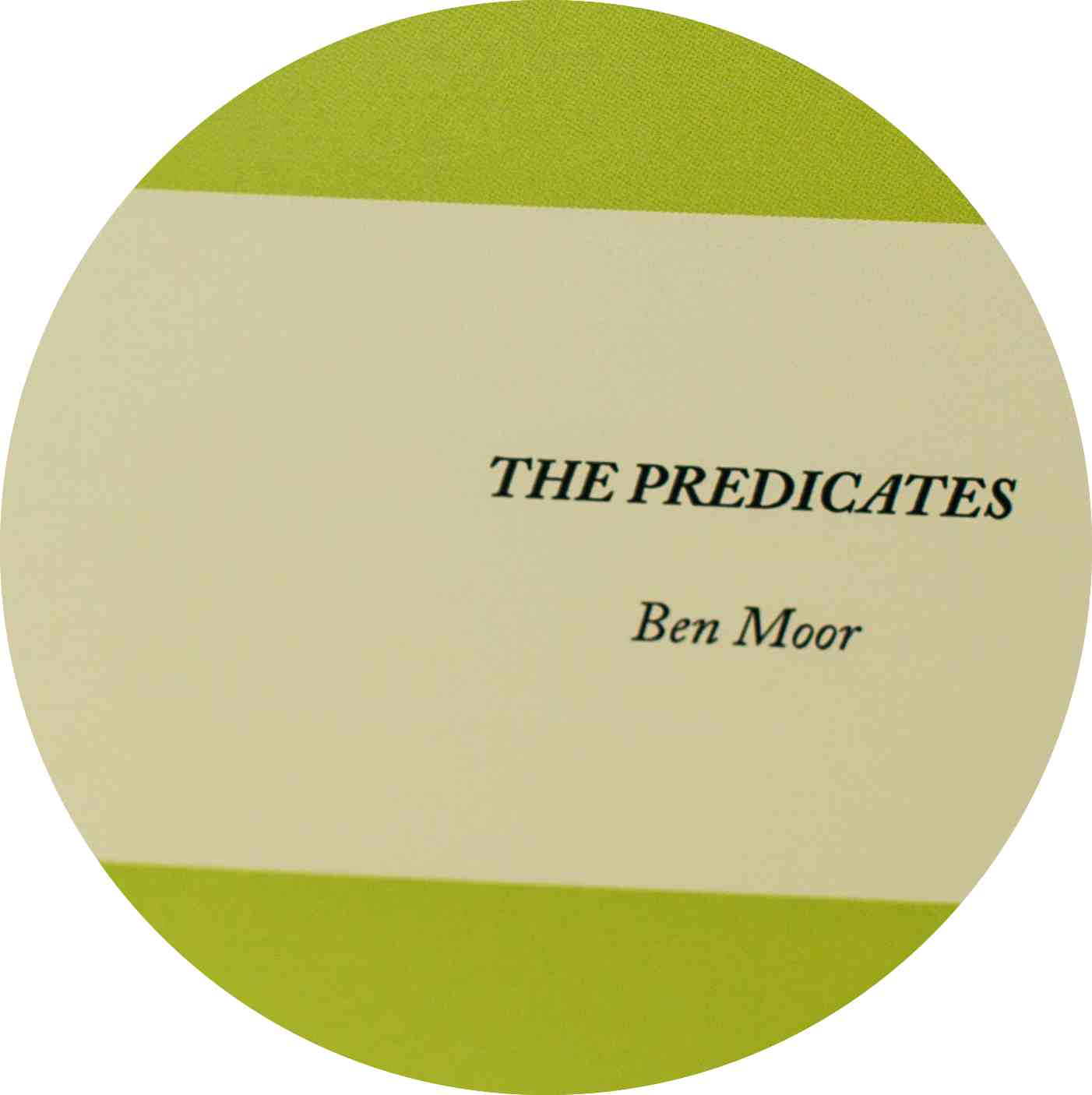 THE PREDICATES - 2014
I had had an excellent time collaborating with Catherine Hemelryk and Hayley Lock on (Now That Would Be) Telling, so when Catherine (now at NN Contemporary Art in Northampton) suggested working on an new venture I said yes please immediately.
The Northampton Multiverse Project and the Jonbar Archaeology strand sounded right up my street and I was super-happy to write a short text piece called The Predicates to go along with a display - more details on the COLLABORATIONS page.
The booklet came out brilliantly and I think the shop at the NN still has a few copies - I have given all mine away now.
Hopefully the text will appear in my next self-published book. And it does - see above!

---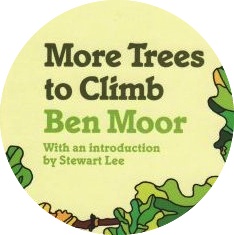 MORE TREES TO CLIMB - 2009
In April 2009, Portobello Books published a collection of three of my one shows, written as prose short stories.
These were Coelacanth, Not Everything is Significant and A Supercollider for the Family.
Click HERE to see the full cover.

Converting the scripts into readable stories was occasionally tricky - phrasing the ear enjoys can sometimes trouble the eye - but with the help of a fabulous team of editors and proof readers, we got there in the end.
The cover was designed by Clare Skeats and the illustration is by Ryu Itadani and they did a brilliant job of drawing in the reader's attention from the moment the book is noticed.
Laura Barber was the editor and she's every kind of awesome too.

Stewart Lee, an old friend, wrote a very funny and touching introduction and there's a short piece at the back of the book about how the shows were staged.

Here is a promotional video on vimeo.com - it has me up a tree and in a chair, reading from, and talking about the book. . .



---