Hello and welcome to my website!

This is the place to find information and resources about my professional projects - past, present and future.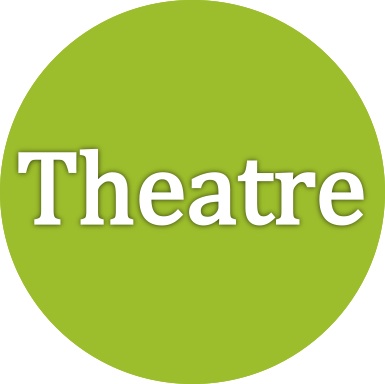 THEATRE
Here is where to find pages about all my stage shows; my many solo theatre pieces and the other plays and operas I've appeared in.



---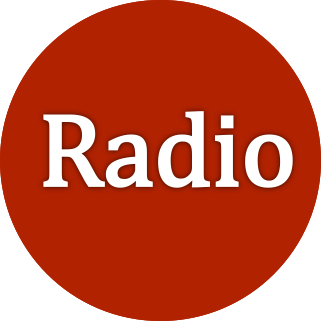 RADIO
Links to pages about my radio series - Undone and Elastic Planet - as well as details about other radio projects I've been involved in.


---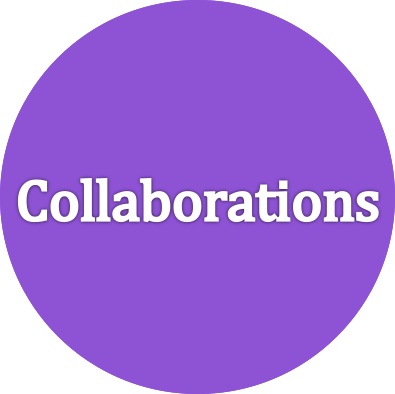 COLLABORATIONS
I've worked with video and visual artists and curators on a number of projects.
This is the page about those collaborations.

---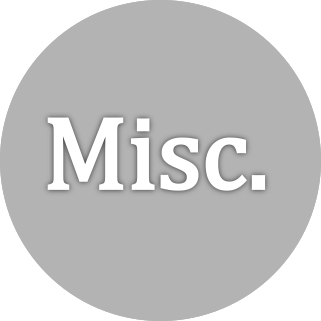 MISCELLANY
This is where to find links to my favourite sites and people, news about upcoming projects as well as information about works that are yet to be produced.

---