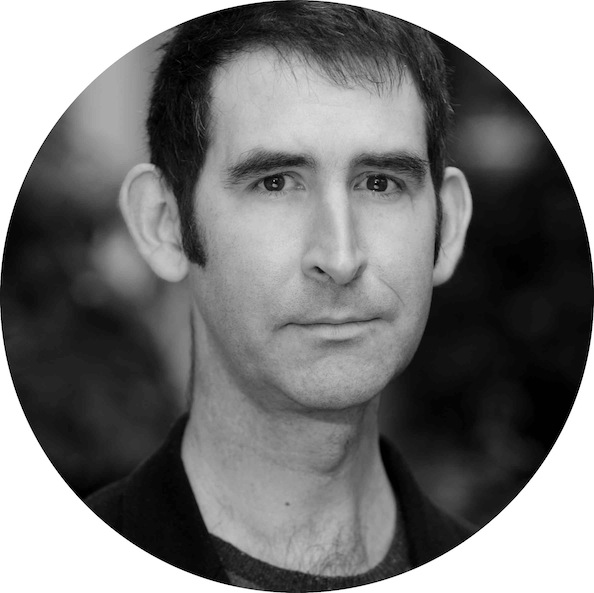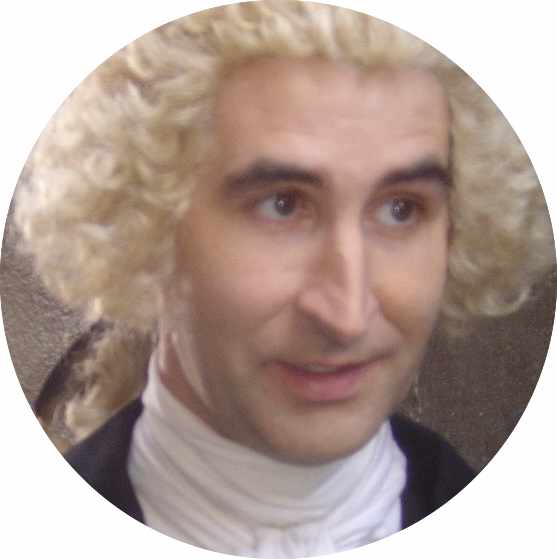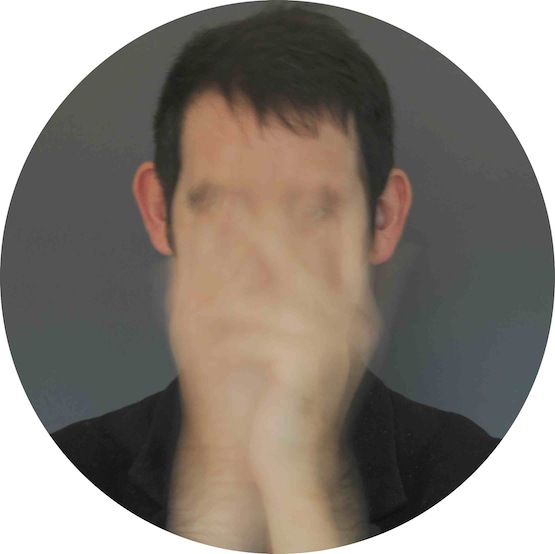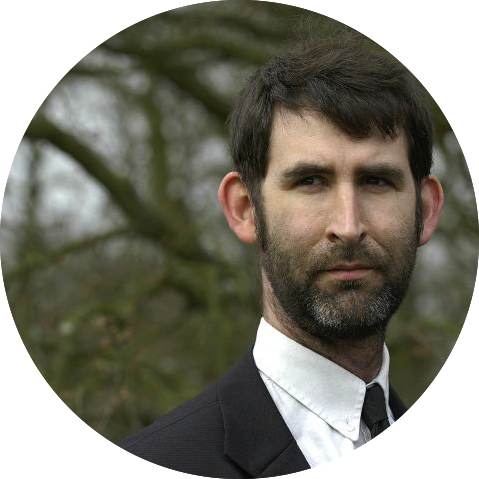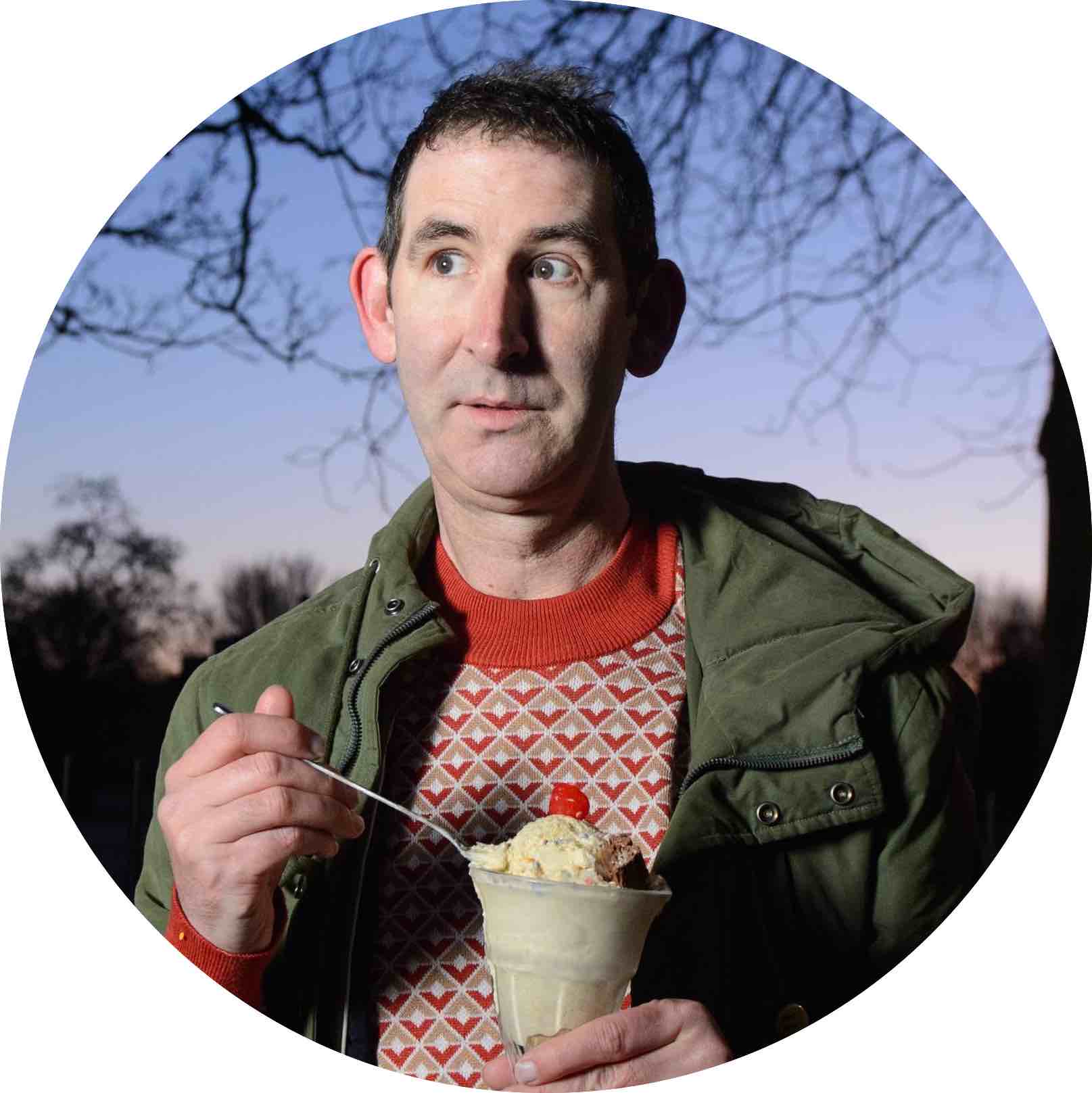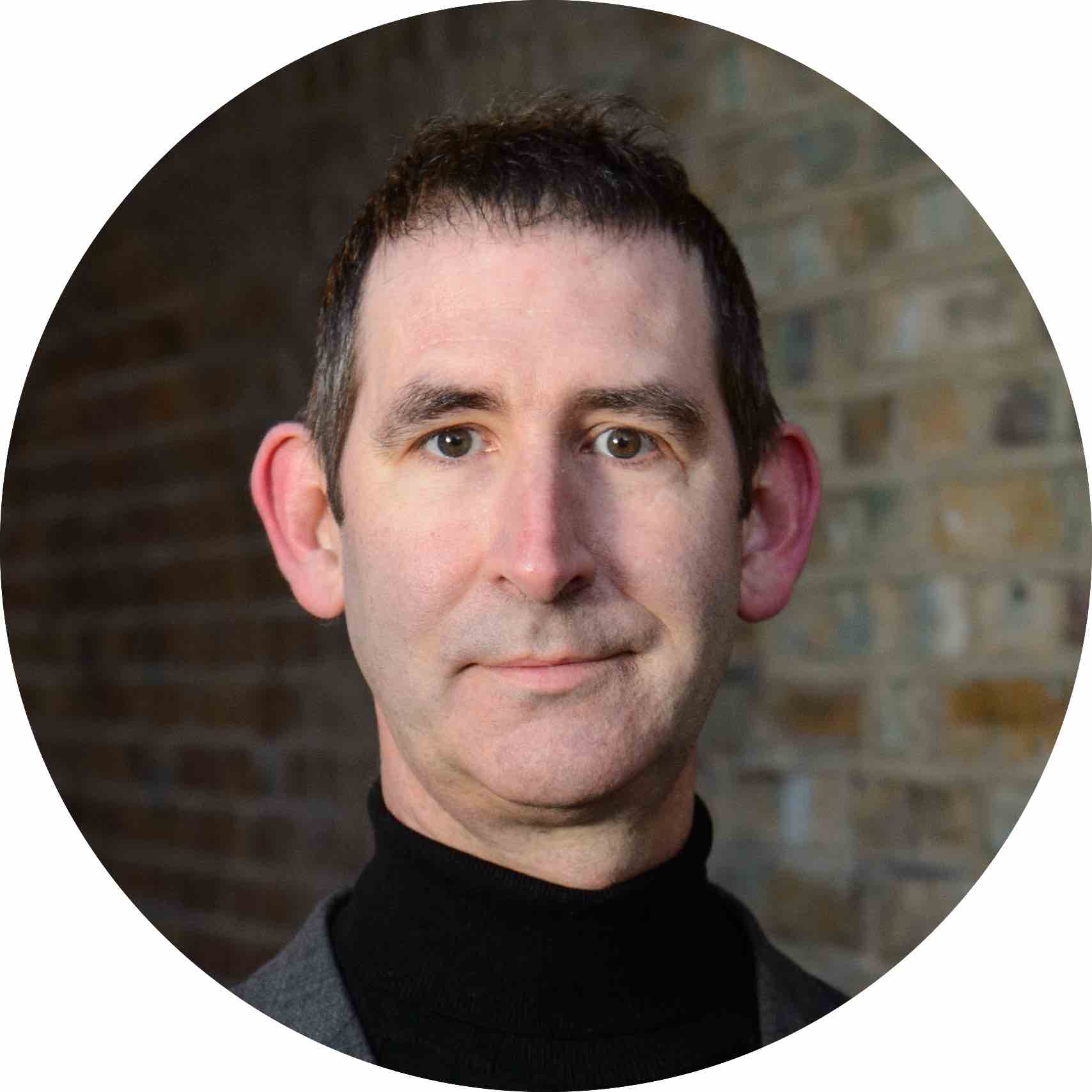 Hello and welcome to my website!
This is the place to find information and resources about my professional projects - past, present and future.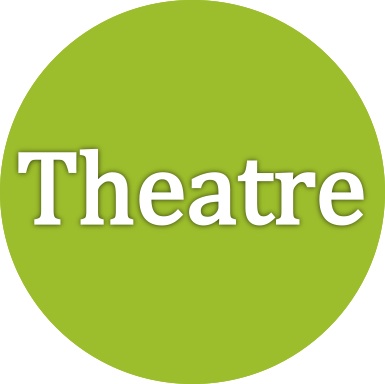 THEATRE
Here is where to find pages about all my stage shows; my many solo theatre pieces and the other plays and operas I've appeared in.

---
TV/FILM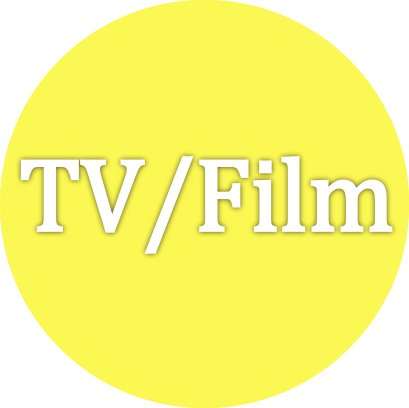 A page of details and photos of my screen appearances, both for television and cinema.
---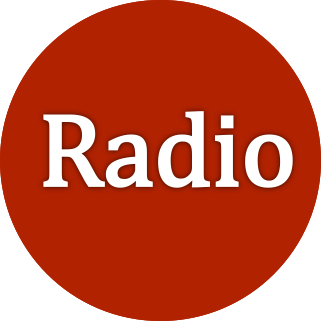 RADIO
Links to pages about my radio series - Undone and Elastic Planet - as well as details about other radio projects I've been involved in.

---
BOOKS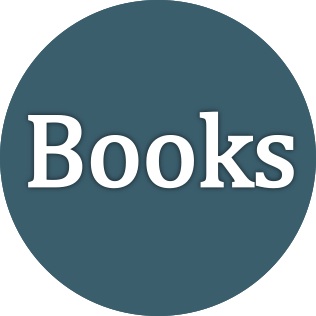 Information about my publications - Who Here's Lost? (and other things), Each of Us (and other things), and More Trees to Climb.
---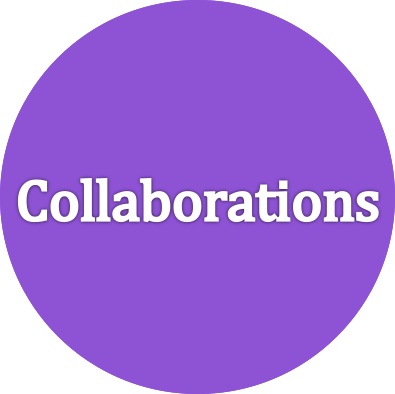 COLLABORATIONS
I've worked with video and visual artists and curators on a number of projects.
This is the page about those collaborations.

---
GALLERY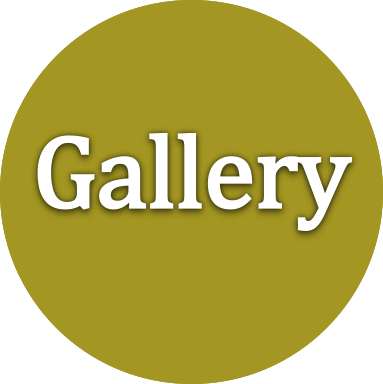 A page of links to images from my stage, film and TV appearances.
---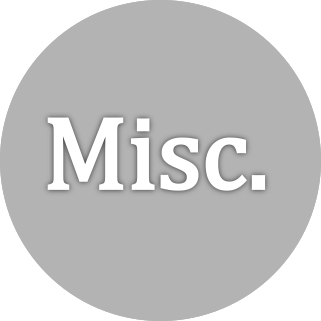 MISCELLANY
This is where to find links to my favourite sites and people, news about upcoming projects as well as information about works that are yet to be produced.
---
SHOP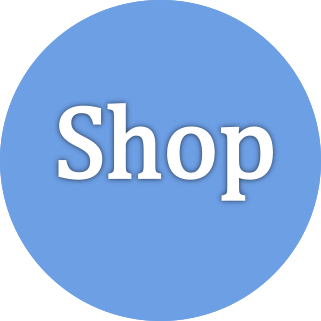 Click here to buy my work - books and a CD of music from and inspired by my stage shows.
Free badges with every order!
---
Contact me directly for any writing projects.
Ben Moor Showreel 2023 from Ben Moor Info on Vimeo.
Ben Moor Showreel 2017 from Ben Moor Info on Vimeo.
I am represented by
AHA Talent
as an actor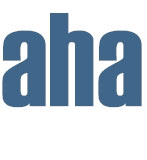 I am on
IMDb
and
Spotlight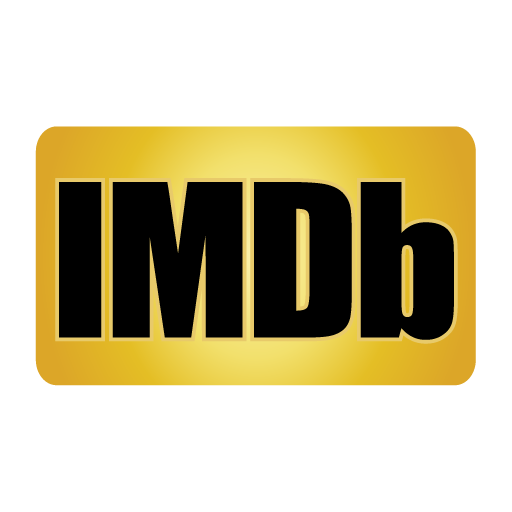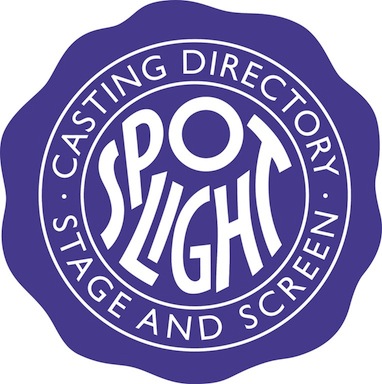 Follow me on
Text-witter

Like me on
Friend-acebook

See things I've seen on
Instagram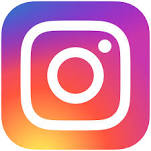 MAILING LIST

And if you want to join my email list
please email me
with the word Subscribe in the subject line.
I promise not to send messages terribly often - only at Christmas or when there's something super-important that you just
have
to know about.
---
Thank you for popping round and be excellent today.
love and peace!
benMOOR
London
5th August 2015

---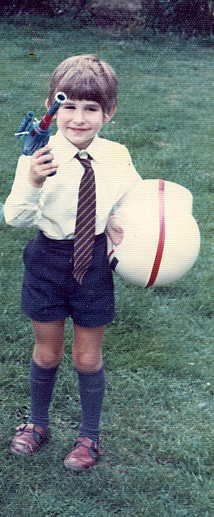 PROTECTING EARTH FROM ALIEN INVASION SINCE 1969
Website created using Mozilla SeaMonkey Composer - yay HTML!

DATA AND PRIVACY NOTICE