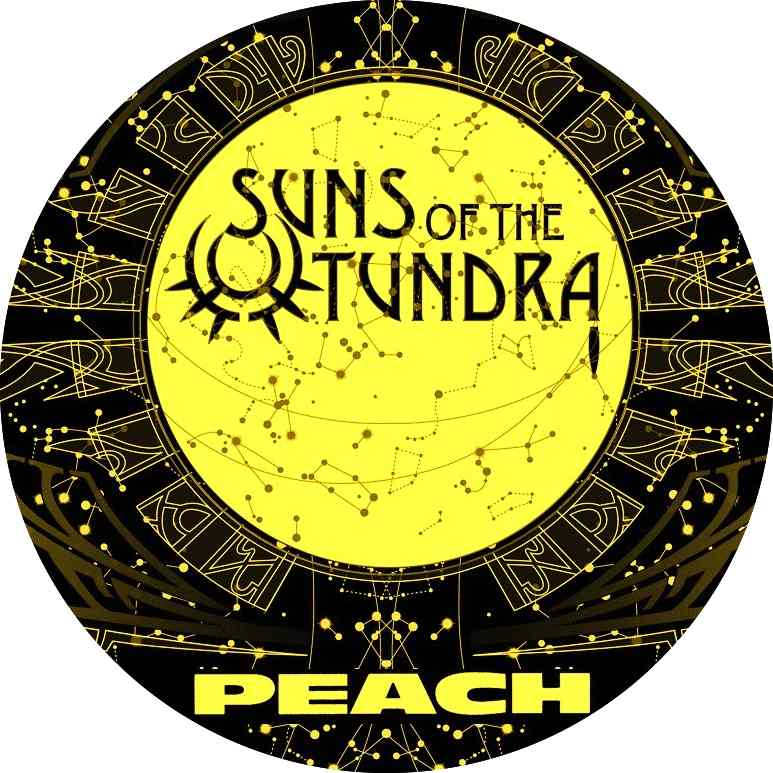 BONES OF BRAVE SHIPS 2014
In the summer of 2014 I was delighted to be part of live performances of the new album by Suns of the Tundra. Simon Oakes and his bandmates have provided the wonderful scores to my stage shows for many years, particularly over nearly a decade of putting them on at summer music festivals when we've shared the stage. At Latitude, Green Man, Green Belt, and London's Urban Physic Garden, the addition of live musical accompaniment to my performances has made them super-special. So when Simon suggested I return the favour and provide readings to go along with the playing of the band's extraordinary rock score to South, the silent film of the Shackleton Antarctic Expedition of 1914, I was delighted. I researched some texts - quotes about Shackleton, memoirs of his colleagues, the names of the dogs they took - and at Latitude and Green Man 2014, I read these sections during the quieter moments of the music. Hopefully we'll be doing this show again - it was such a success at both places - people were captivated by the beauty of the film and the music.
You can read about the album at the Suns of the Tundra page
HERE
and check out the
CD
of Simon's music for my shows on my CD page.
---