UPCOMING
My WEBSHOP is open - buy EACH OF US (AND OTHER THINGS) HERE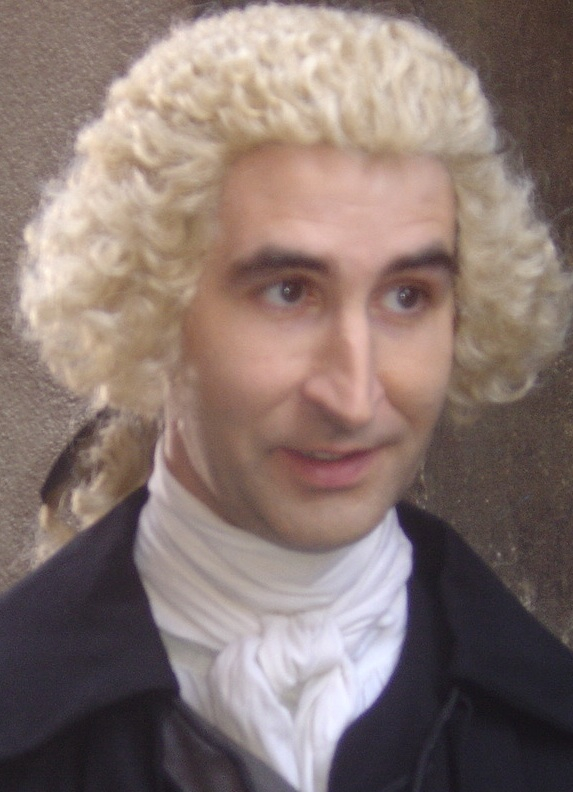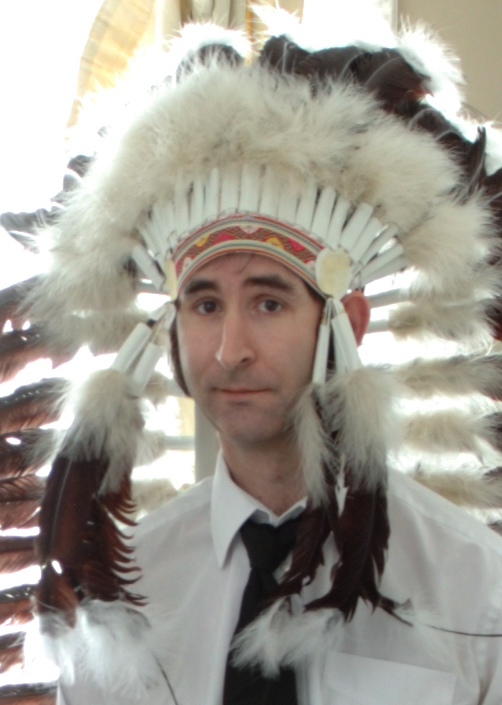 Well, gosh.
Hi and thank you for visiting my homepage.
This is the place for information about my projects, past, present and future as well as being a sort of guide to me. There's nothing scary, just a few comments on people and things I like. Don't worry. If God didn't want us to find out about each other, he wouldn't have given us the Web, that's what I say.
Here's some of the things you'll find here...
| | |
| --- | --- |
| | I guess my one-man shows are what I do mostly. This is the place to find out about them, read script excerpts and check out reviews. |
| | I've appeared on quite a few TV shows. Which ones? What did I do on them? If you care, you need to hit this button and read. . . |
| | I've written and appeared in a number of things on BBC Radio. But what is that number exactly? Lots of stuff about the radio series called Elastic Planet too. |
| | This is where I've put a lot of things that don't fit into the above categories or the one below. Various other work I've done, pictures of friends, future projects etc. . . |
| | Yeah, everybody's gotta have a set of links, don't they? Sure they do. Sure they do. I link therefore I am. |
| | |
| --- | --- |
| | A kind of bulletin board to post messages and read other ones too. It's provided by Bravenet Web Services. Marvellous! |
| | |
| --- | --- |
| | So this is another place where you can comment on the site. It's provided by Bravenet Web Services. Double marvellous! |
I hope you like this site. I mean, it's all about me and my work, and that's kind of weird in a way for me, but good as well. I guess I find out a lot about people these days by looking at their web pages and, whether you know me or not, or like me or not, it's fun to have this out there. It doesn't beat conversation or anything, but if we haven't ever spoken, then maybe you might feel you know me a bit after reading all this stuff. It's pretty chatty. I haven't stuffed it with images so there might be a lot of dull text, but go, read.
And, like, email me won't you?
I'm
so drop me a line if you want to read full versions of the solo shows or anything else catches your eye. Or leave a message in that old forum; I check it pretty regularly.
Groovy!
love and peace!
ben moor
london
january 2001
UPDATES & NEWS
NOVEMBER 2014 - Lots of updates to come - but in the meantime here's
a link to a piece
for SkyLightRain about my writing process.
DECEMBER 2011 - Updated miscellaneous news pages about 2010 and 2011 - including photos from Three Musketeers and others.

MAY 2010 - Pages about UNDONE SERIES 3 and updated the MISCELLANEOUS WORK page

JULY 2009 - Created a page about the CD ALMOST THE RIGHT PEOPLE - and rationalised the SHOP page

MARCH 2009 - Information for MORE TREES TO CLIMB

SEPTEMBER 2008 - Updated the page for NOT EVERYTHING IS SIGNIFICANT.

JUNE/JULY 2008 - Previewed NOT EVERYTHING IS SIGNIFICANT at the Etcetera Theatre and heading for the Latitude Festival before the Edinburgh Fringe.

MAY 2008 - Recorded series 2 of Laura Solon's Talking and Not Talking for Radio 4 which goes out early this Summer.

MARCH 2008 - NOT EVERYTHING IS SIGNIFICANT is the title of the new show I'm taking up to the Edinburgh Fringe in the Summer. More details to follow.

FEBRUARY 2008 - UNDONE SERIES 2 has two new pages with photos. I have also updated the TV and Radio pages.

JANUARY 2007 - UNDONE has been recommissioned and DOLLBY CITY will go out in early March.

SEPTEMBER 2006 - Created a page about UNDONE and uploaded some photos.

AUGUST 2006 - Updates on a few RADIO and TV projects. My iMDB page is here. My myspace page is here.

JANUARY 2006 - Added a page on CASANOVA.
SEPTEMBER 2005 - I've updated the COELACANTH page with news of the show and an mp3 clip.
JULY 2005 - THE CLFTGC page has been updated.
APRIL 2005 - COELACANTH page now live. Links fixed etc. News of Casanova the movie on Misc page.
SEPTEMBER 2004 - BLACK COCKTAIL reviews and news of the show.
MAY 2004 - Updated the CLFTGC pages, including a report about the Second Spring Coconut.
APRIL 2004 - Gosh, it's been ages. Sorry. Changed a few things on the misc page especially to do with upcoming projects. A lot of those things had up and gone.
This summer I'm taking an adaptation of Jonathan Carroll's BLACK COCKTAIL to the Edinburgh Fringe. If you like my stuff, you will LOVE his. More details to follow.
Also news about ELASTIC PLANET being re-run on BBC7.
The CLFTGC page for the Second Winter Pineapple is also up.
NOVEMBER 2003 - Time to do some updating. Starting with the CLFTGC pages and the Summer Watermelon and Autumn Aubergine. More updates soon.
JUNE 2003 - Believing in the rightness of the Ban Comic Sans cause, I have cleaned up the entire site and done away with this evil font.
MAY 2003 - updated the CLFTGC pages with the results of the First Spring Coconut.
MARCH 2003 - Put up a page about the First Winter Pineapple Tournament. Added a new item and some news to the MISC page.
NOVEMBER 2002 - I'm performing A Supercollider For The Family at The Chaplaincy Centre in Bath University on 22nd November. 8pm! Get your tickets (only £5) by emailing Lynsey Fenner on su1fish@bath.ac.uk Marvellous. Here's me as Prom King at the club Prom Night.
OCTOBER 2002 - added the pages for the Cumberland Lawn Frisbee Golf Club. Also added MP3s to the pages of Three Wishes, Supercollider 2001, Poppy Day and Modolia.
APRIL 2002 - updated the RADIO and MISC pages with news. BBCi have put up a page about the radio version of Three Wishes here. You can download an excerpt from the radio play there. I've also added a couple more items - see the MISC page. Added the Forum.
NOVEMBER 2001 - added the Guestbook link to Bravenet. Also put up the Museum of Lost Gloves. Radio and Links pages have been edited too.
OCTOBER 2001 - added RUTH AND ROBIN'S WEDDING pages. Also updates for various projects and a couple of miscellaneous edits.
SEPTEMBER 2001 - press reviews for THREE WISHES and updates on the THREE WISHES and SUPERCOLLIDER 2001 pages.
JUNE 2001 - new pages about 'A Busy Day,' 'Three Wishes' and 'A Supercollider For The Family' (2001 edition). Also nice new photos, a couple more links and a little bit of editing.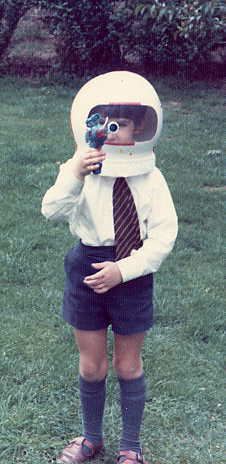 PROTECTING EARTH FROM ALIEN INVASION SINCE 1969